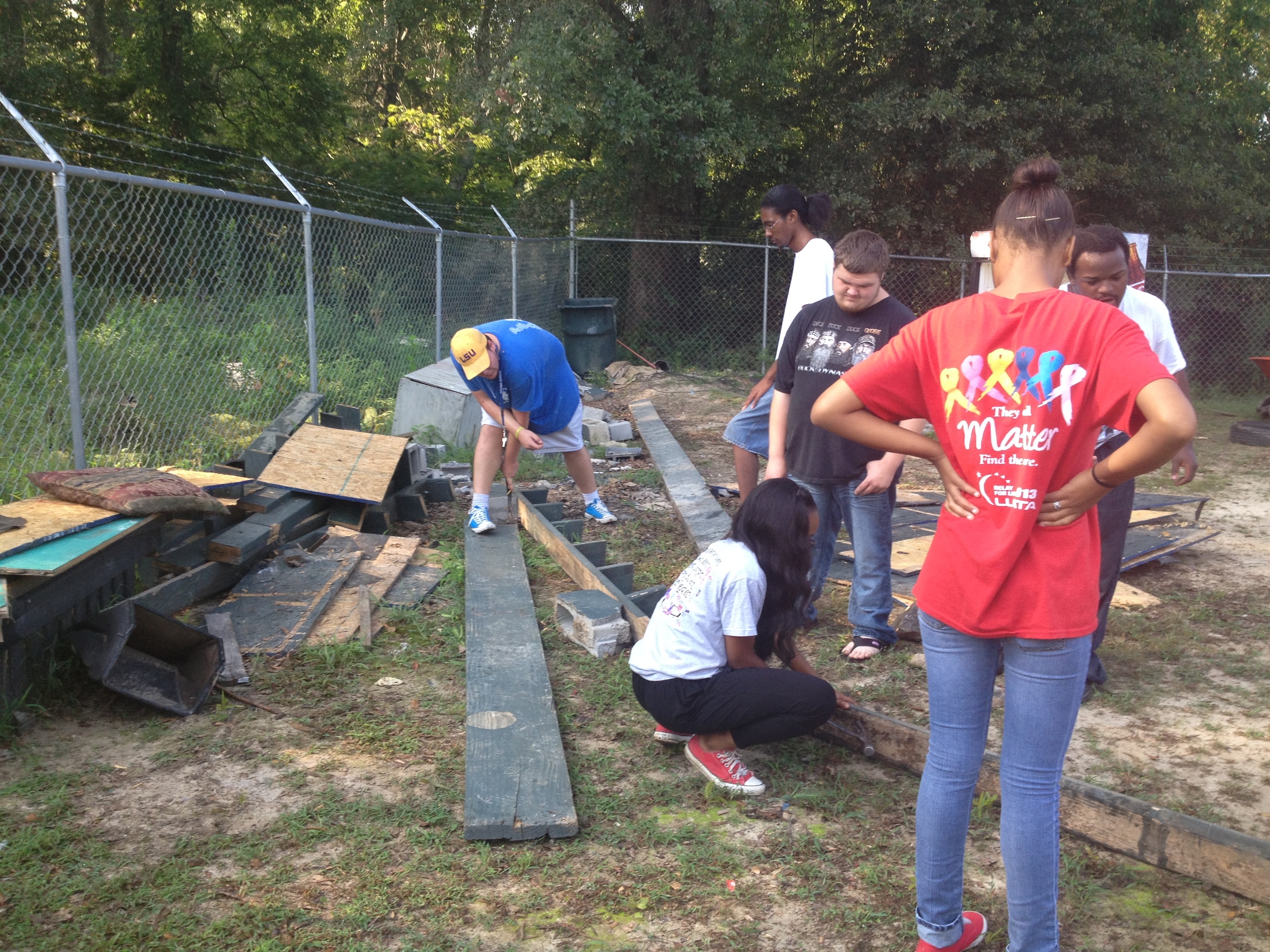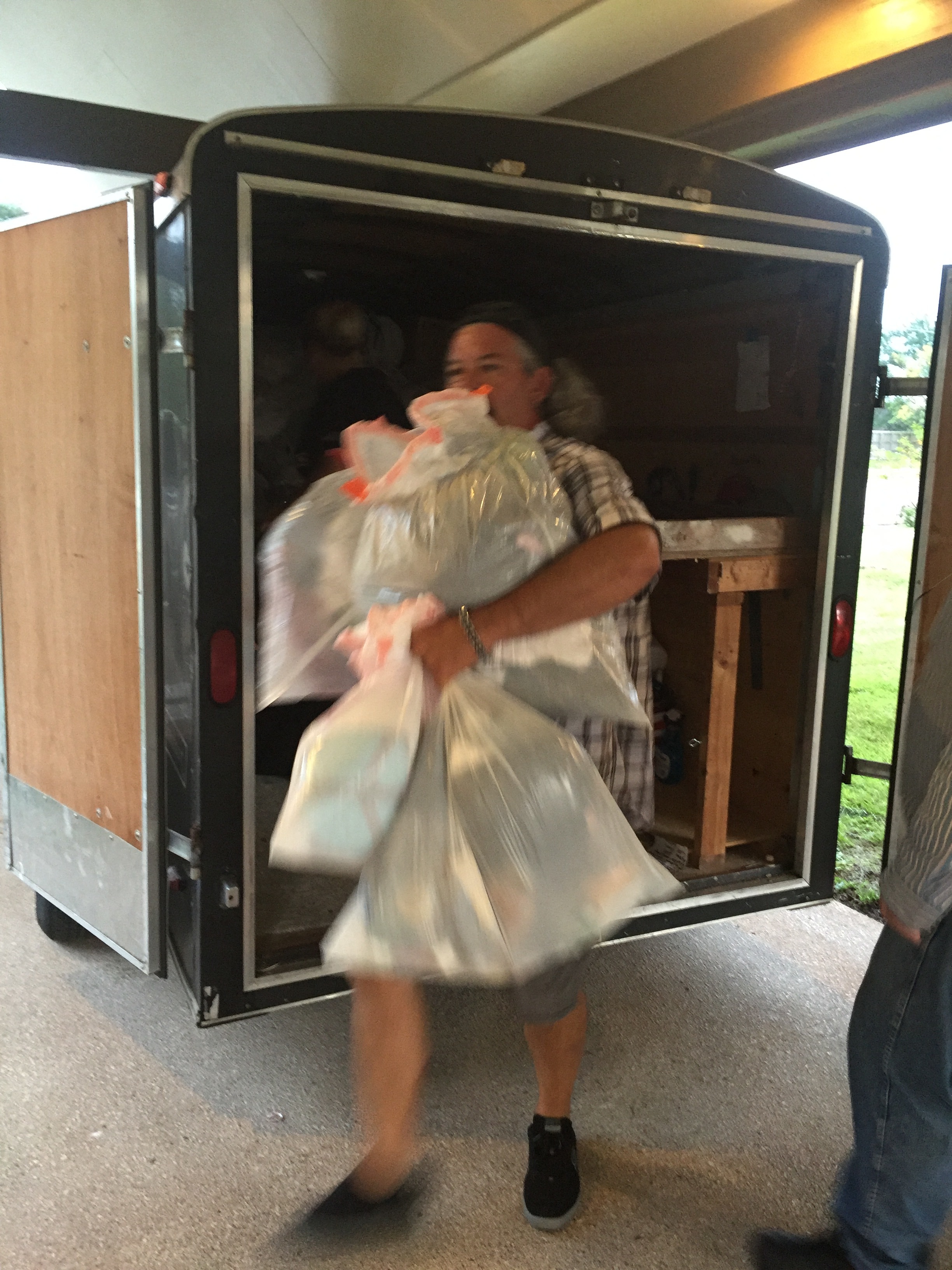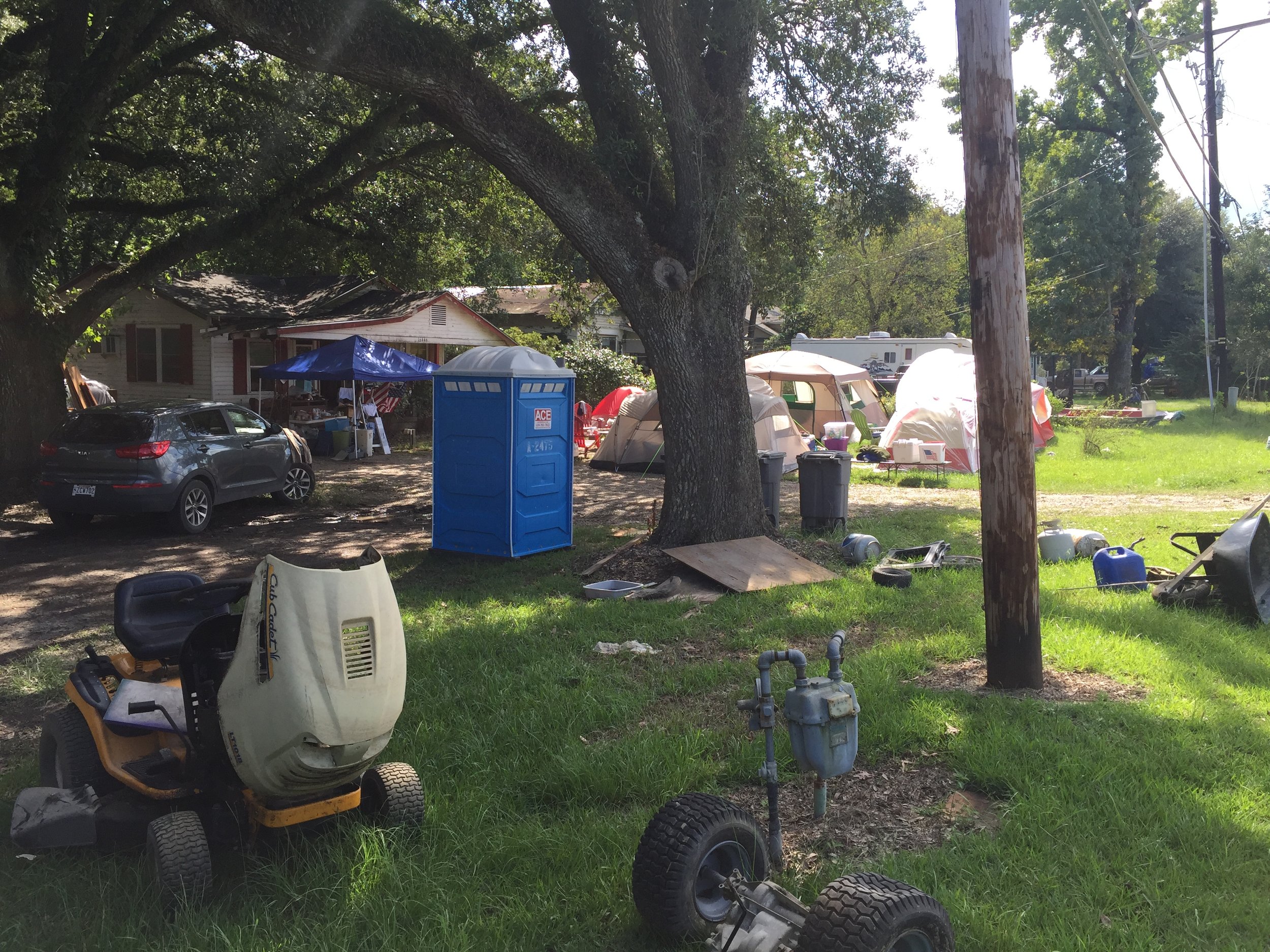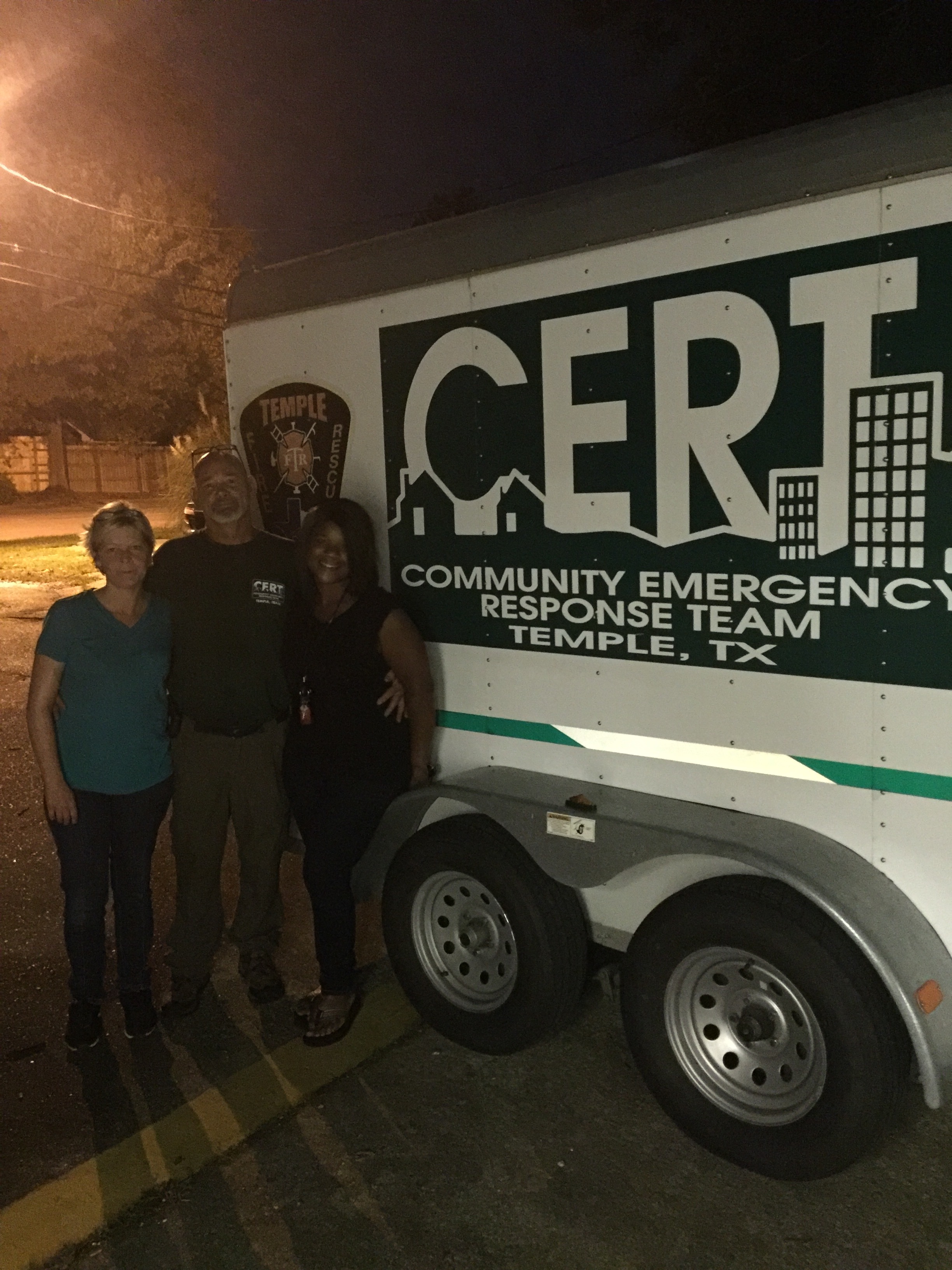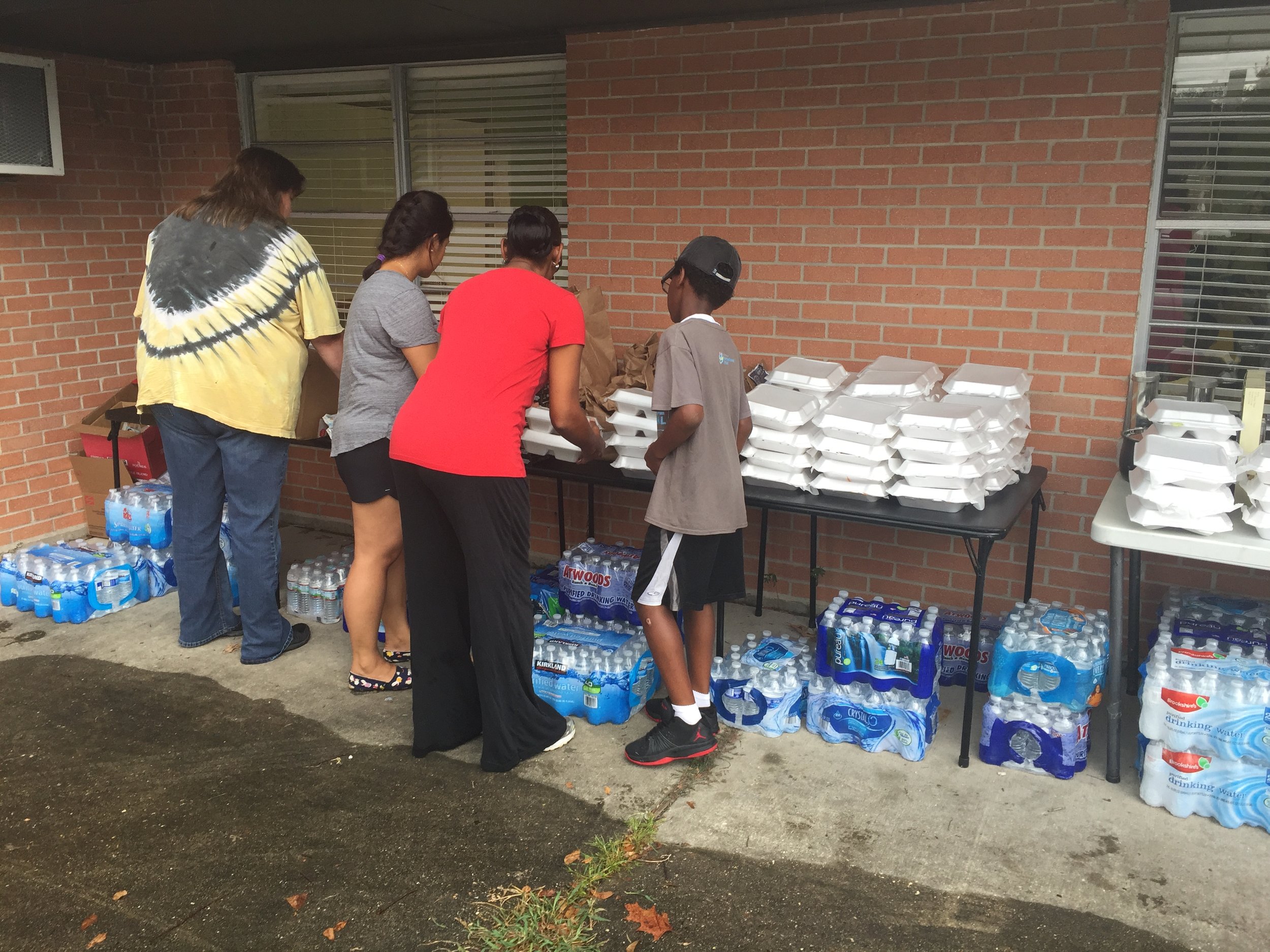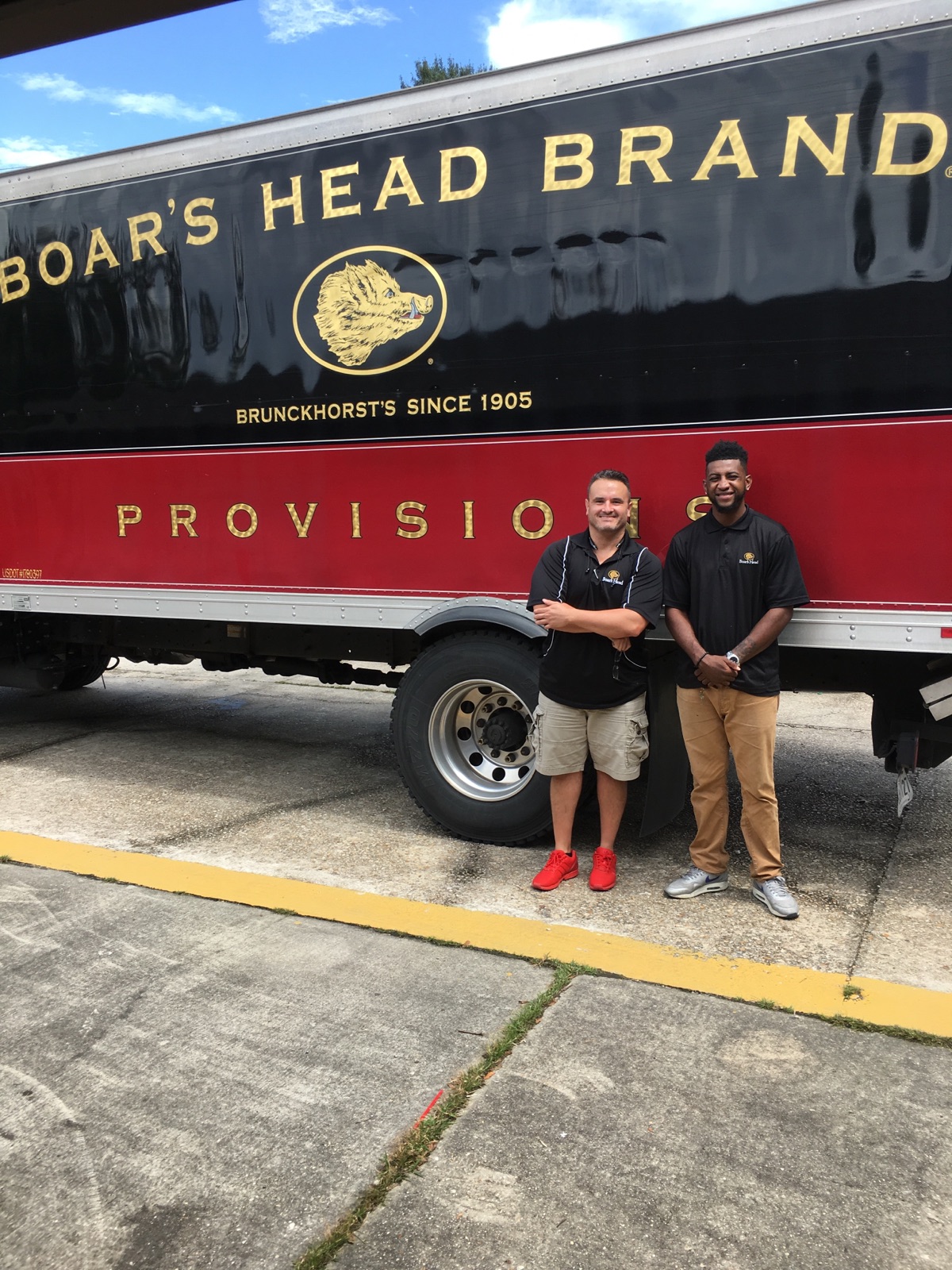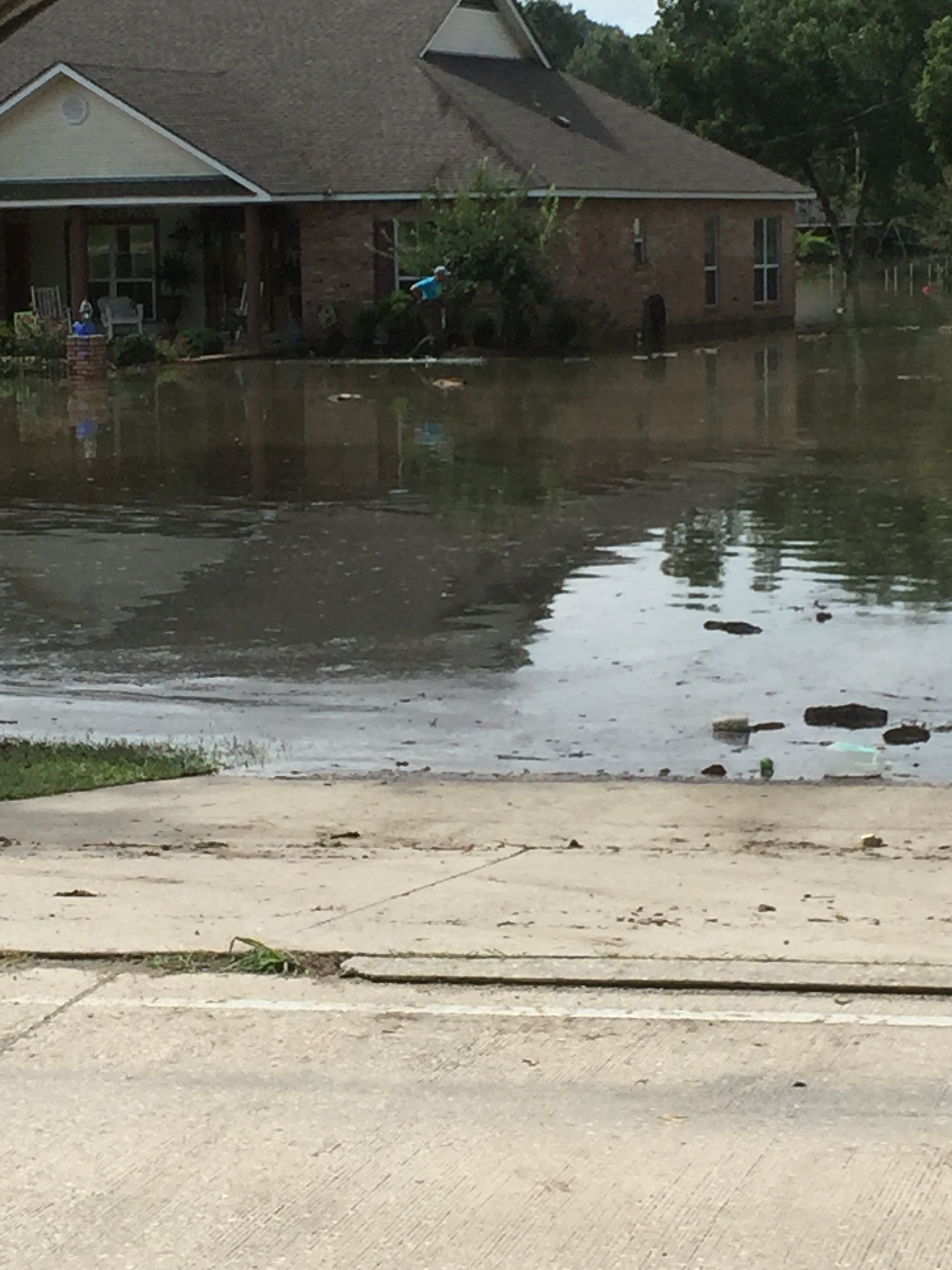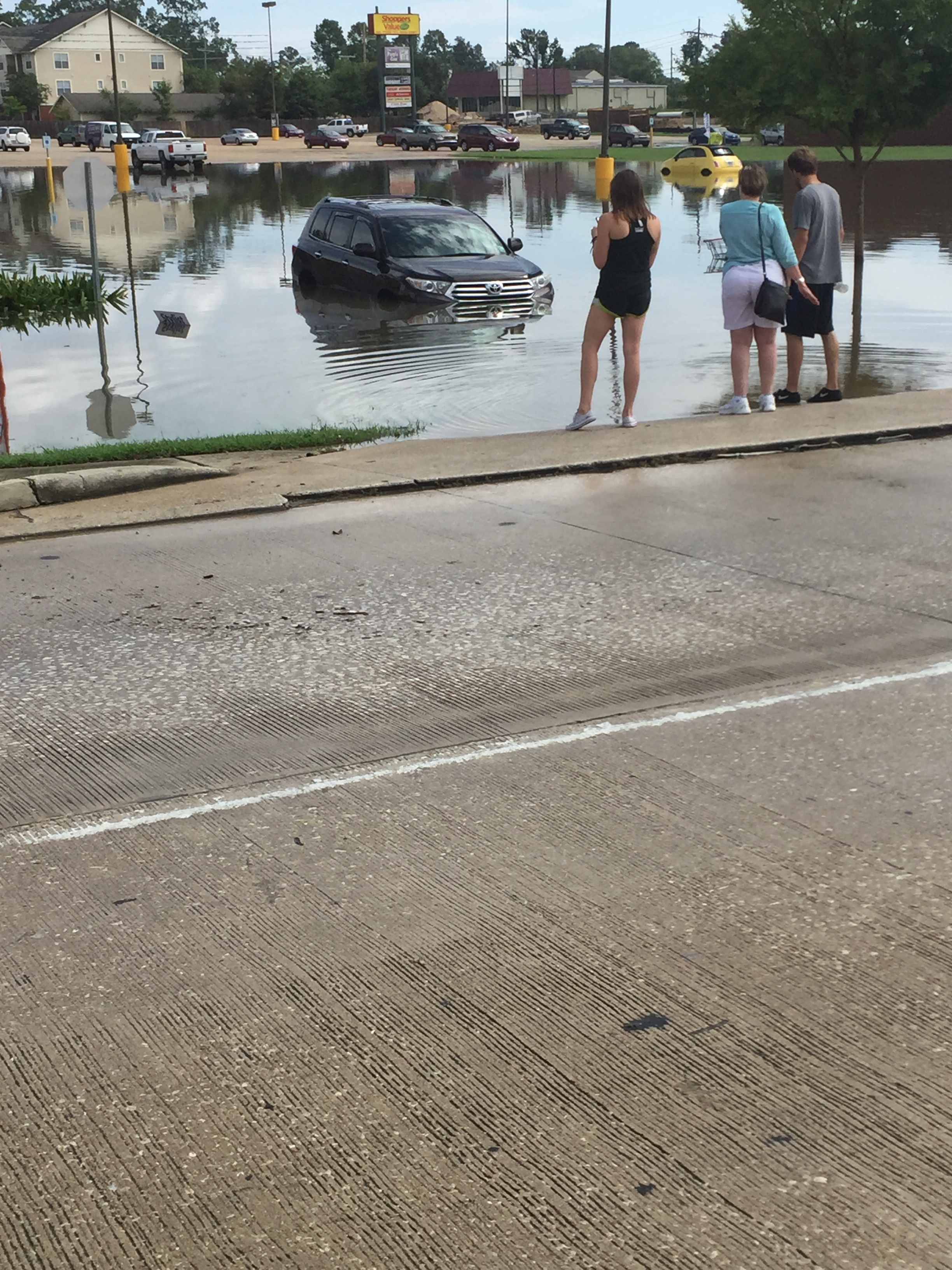 When you
GIVE
, you
MAKE A DIFFERENCE!!!
DIVINE CONNECTIONS PARTNERS $50 or More Monthly
When YOU GIVE, you help pay utilities, water, assist with medical expenses, and provide clothing to include the basic needs of the family to survive and thrive. Meeting the basic needs of a family helps them to remove the limitations of life and stay focus on their goals to achieve sustainability.
PRESENT HELP PARTNERS $25 or More Monthly
When YOU GIVE, you help feed a family with meals to provide for their families during a time of need. We provide meals weekly and/or groceries monthly to make sure that no family is hungry and has healthy foods including meats, fruits, and vegetables to increase vitality of life.
We are here to help bridge the gap of hurting people to help them discover their potential and fulfill their purpose. We get our hands dirty so that we can truly touch the lives of people and impact lasting change. With your help, we can Make A Difference! Your gift is tax-deductible for the amount you contribute to help move forward the mission of the organization.
GIVE DREAMS $2,500 or More
When YOU GIVE, you help give dreams for youth to strive and thrive in a fun, safe, out of school programs in a positive, learning environment for youth of all ages. Your contributions help with purchasing laptops, iPads, and software to promote technology and literacy development in reading, math, science, foreign language, and ESL (English as a Second Language). Also, help with snacks, school supplies, and meals for youth for programs offered Monday - Saturday.
GIVE PURPOSE $1,000 or More
When YOU GIVE, you give opportunities for youth to participate in positive, rewarding experiences over the summer that keeps them off the streets. We offer summer camps, employ 40 youth each summer, and educate them on how to become better citizens in their community through scholarship opportunities.
GIVE PROMISE $500 or More
When YOU GIVE, you help prevent a family from becoming homeless and feed their families. We provide free clothing, job referral resources, and employment training for men and women to increase opportunities to better care for their families. We also help our families with credit counseling and repair to gain and sustain home ownership. And help families with unexpected funeral arrangements.
GIVE POSSIBILITIES $300 or More
When YOU GIVE, you help decrease the likelihood of a women having a mental breakdown or committing suicide. We reach out to women and help them deal with emotional stress and break the cycle of survival by giving them a plan for success through life coaching and counseling for 6 months.
GIVE POTENTIAL $150 or More
When YOU GIVE, you help feed and provide services for a runaway or homeless youth to get them off the streets and have a safe place to rest with opportunities to become self-sufficient.