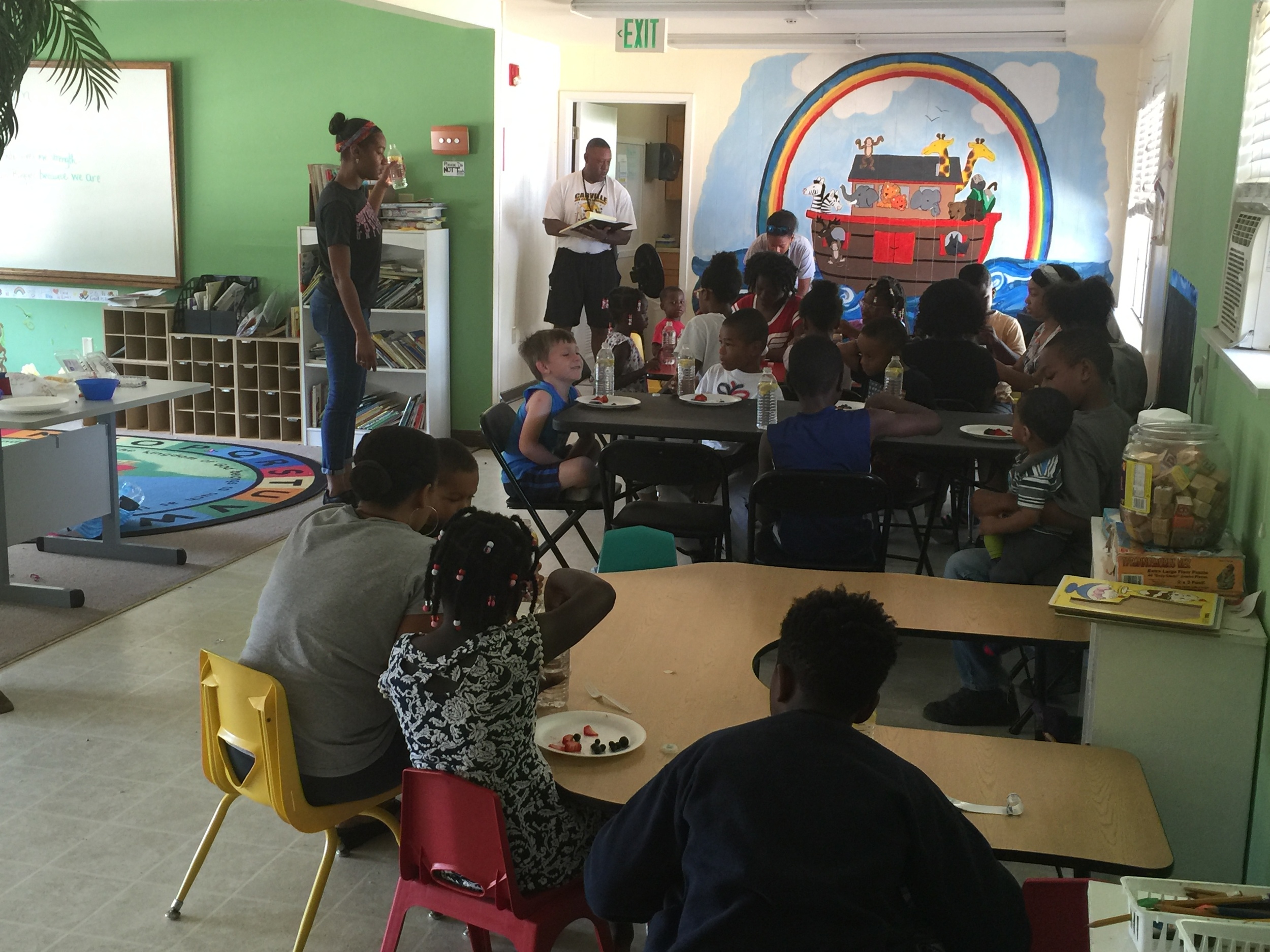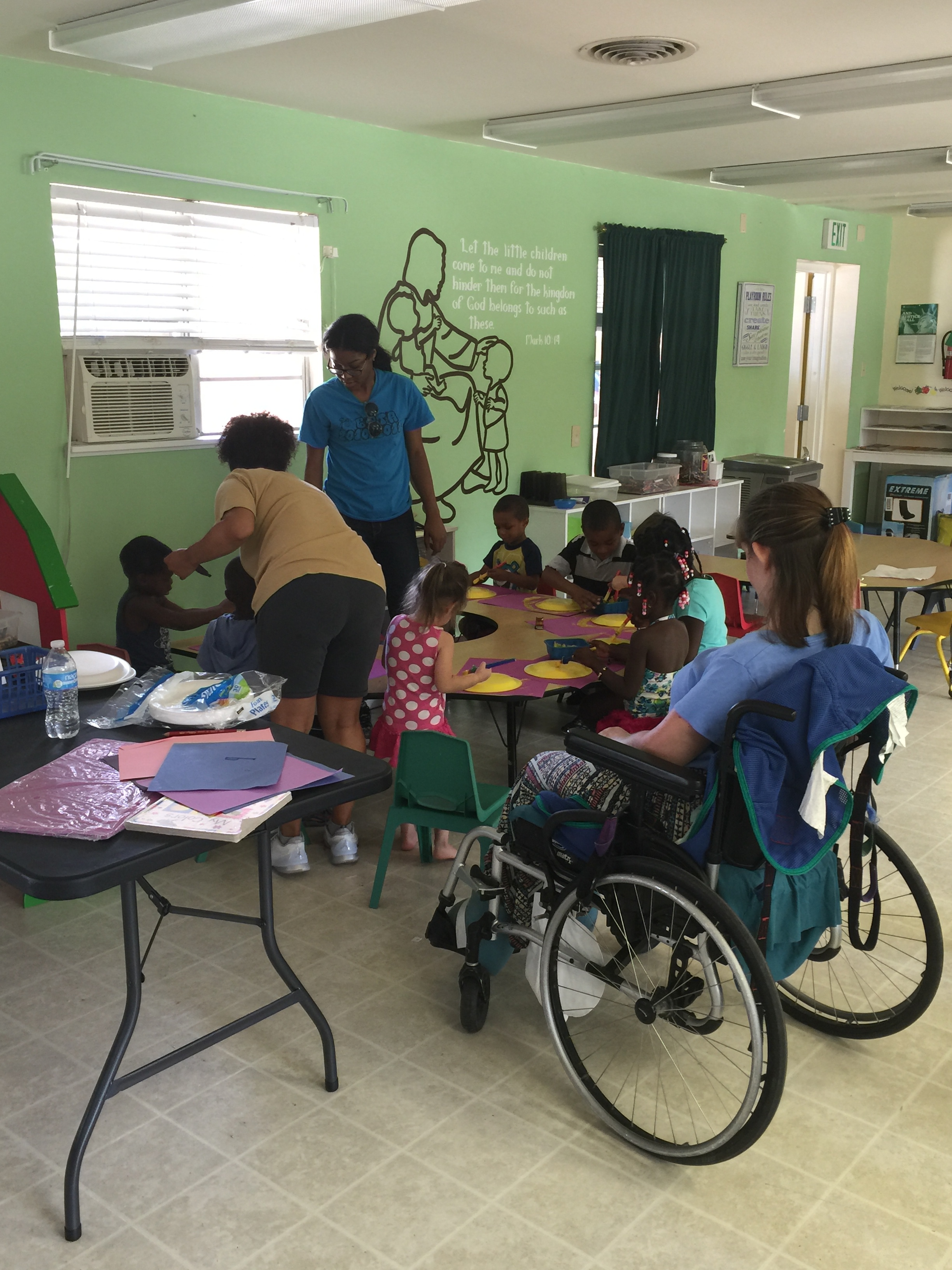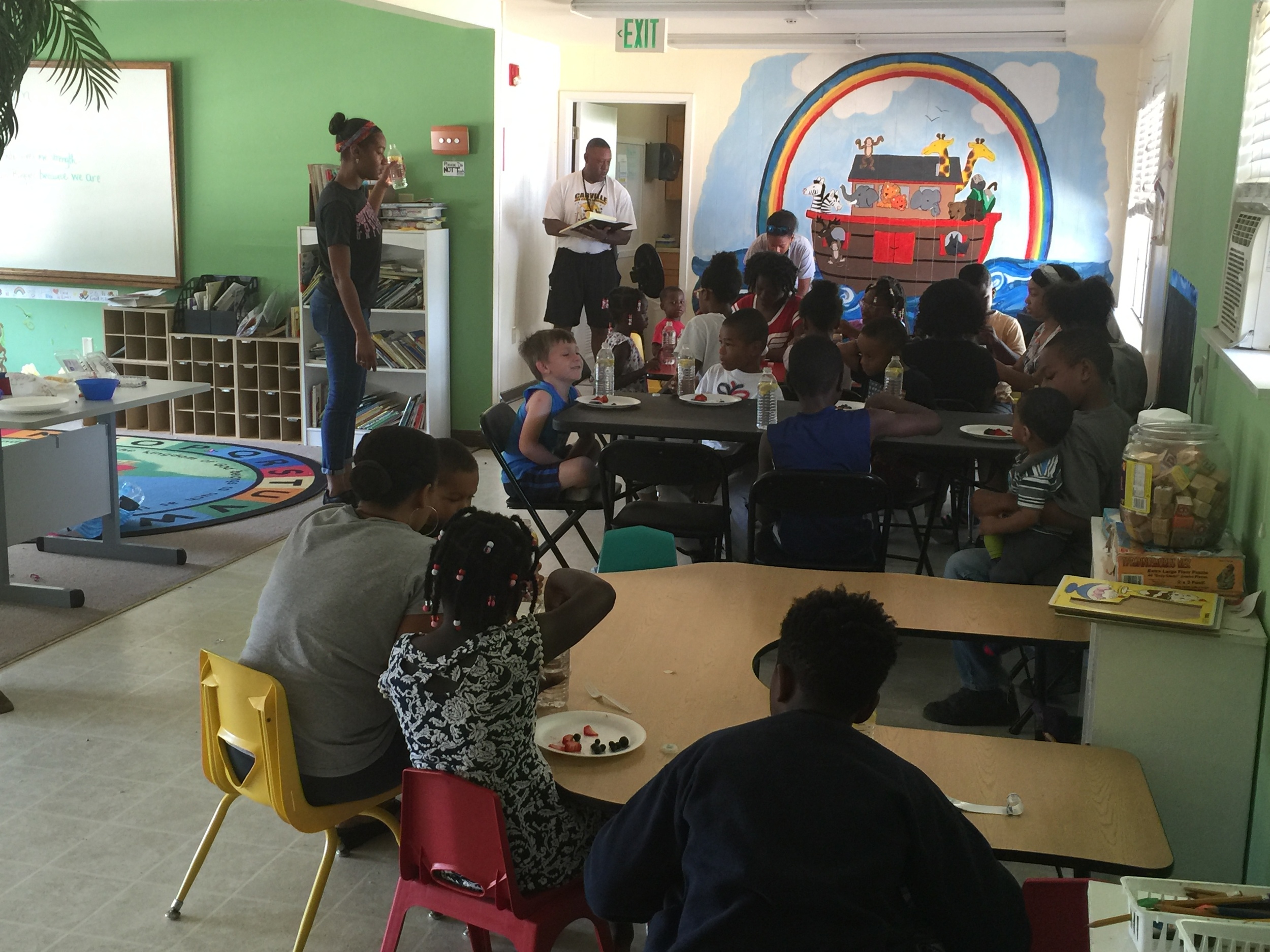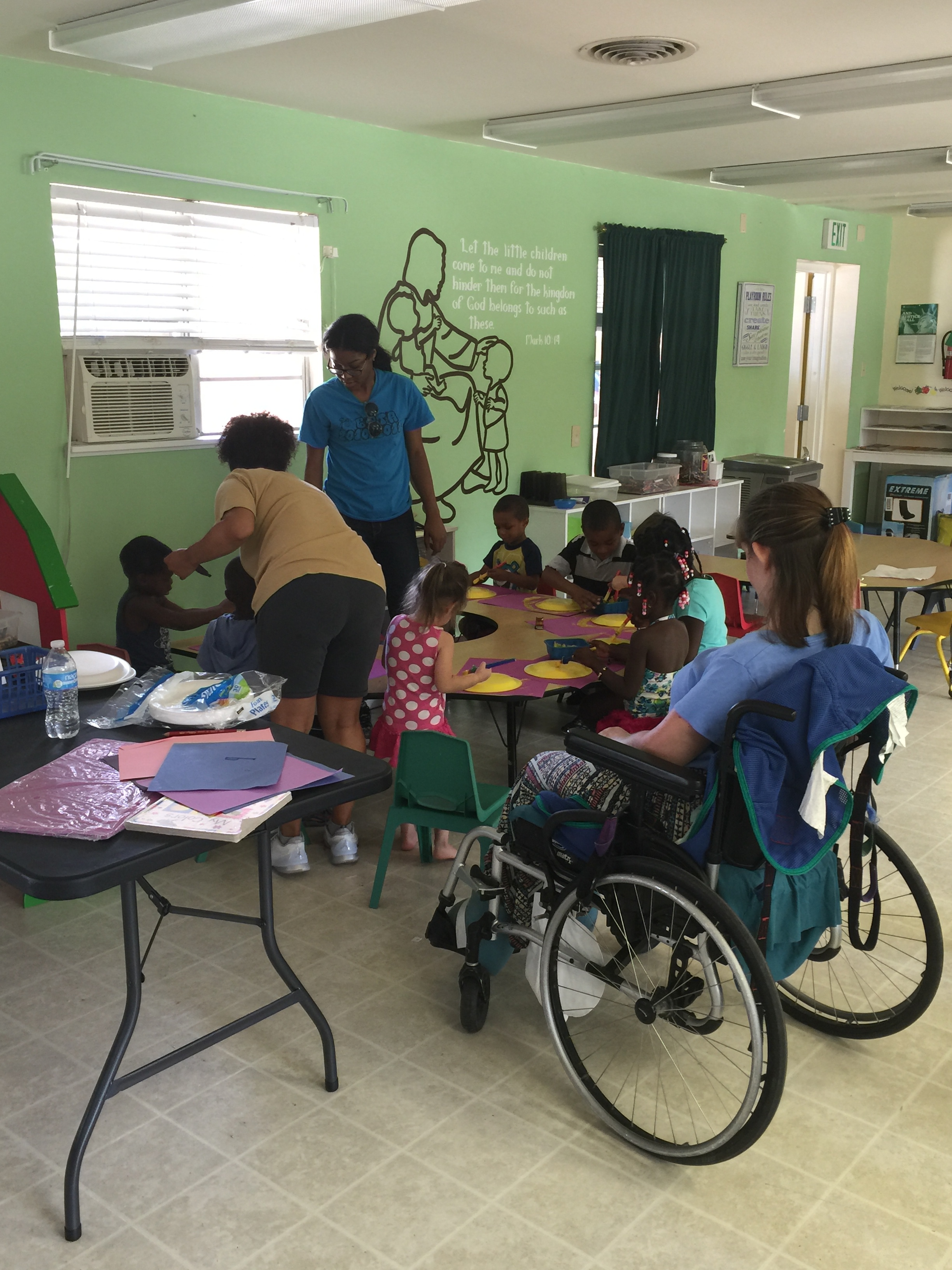 Our YTA "Dare 2 Dream" Summer Camp teaches enrichment, education, and leadership development class. We introduce cultural enrichment, educational activities, character development, etiquette, STEM, creative arts, sports and recreation from a variety of community role models who will share their own passion and love for kids to inspire the next generation of leaders. Students will practice reading, strategic thinking and memorization skills. Develop musical awareness, gain self-confidence, learn to work together as a team and explore their own self-expression. Student will discover their talents, take their techniques beyond the classroom, and have a fun, rewarding experience that will last a lifetime.
People of Purpose provides breakfast, lunch, and snacks for our campers in partnership with Louisiana Department of Education Summer Feeding Program. And we have volunteers that we are partnering with such as Bank's Consulting, Exxon Mobile, Baton Rouge High, Catholic High, LSU, and Southern University students, and teach STEAM (Science, Technology, Engineer, Arts, and Math) and Enrichment classes to include Life Skills, Building Blocks, Character Education, Body Love (building healthy self-esteem and images), Healthy Eating & Wellness, Community Gardening, Financial Literacy, Leadership, Entrepreneurship, and Etiquette to our campers. And with our Entrepreneurship class the kids create and run a business project or event to earn money for the summer to help families with school supplies and school uniforms. As a part of our "HEALTHY SELFIE" classes we are partnering with Dr. Smith Eye Clinic to provide free eye exams and dental cleaning for all our campers FREE OF CHARGE! And additional services will be provided if need to ensure all our campers are HEALTHY SELFIES!!!
YTA Summer Camp encourages parent involvement through parent workshops and volunteer opportunities. Parents may attend the closing event – called "I'M A KID THAT DREAMS" EXPO at the end of YTA Summer Camp to see their children's accomplishments from the summer.
Thanks to our D2D Summer Camp Sponsors!
Thanks to our sponsors Whitney Bank, Regions Bank, #Team ad

kins, Lowe's, Target, Academy Sports, Smoothie King, Capitol City Produce, Bopp Dermatology, Dr. Smith Eye Clinic, and Infinity Biz Solutions for helping us serve our kids in Baton Rouge and making this THE BEST SUMMER CAMP EVER!!!