Our 2nd Annual Crawfish & Tales for a Cause event is coming up in April and has been a huge success for our organization. This annual fundraiser helps us prepare for our YTA "DARE 2 DREAM" Summer Camp. Each summer we provide services for 50 to 75 kids by providing meals, snacks, and transportation. This year some of the proceeds will help us with our PRESENT HELP program that help families affected by the flood.
The CRAWFISH & TALES for A CAUSE! GEAUX BIG WEEKEND will be held on Saturday, April 1, 2017 at 5500 Stumberg Lane, Baton Rouge, LA 70816. Come out and enjoy hearing stories from families we've served and learn more about the great services we offer. We will kick off the morning with a community service project in partnership with LSU Geaux Big Baton Rouge from 9 am - 12 noon. Then the party begins with the Crawfish Boil from 1 pm - 5 pm with MUSIC, FOOD, and FUN!!!
Tickets are $15 online or in advance for adults ($20 the day of event) and $5 for youth ages 9 & up.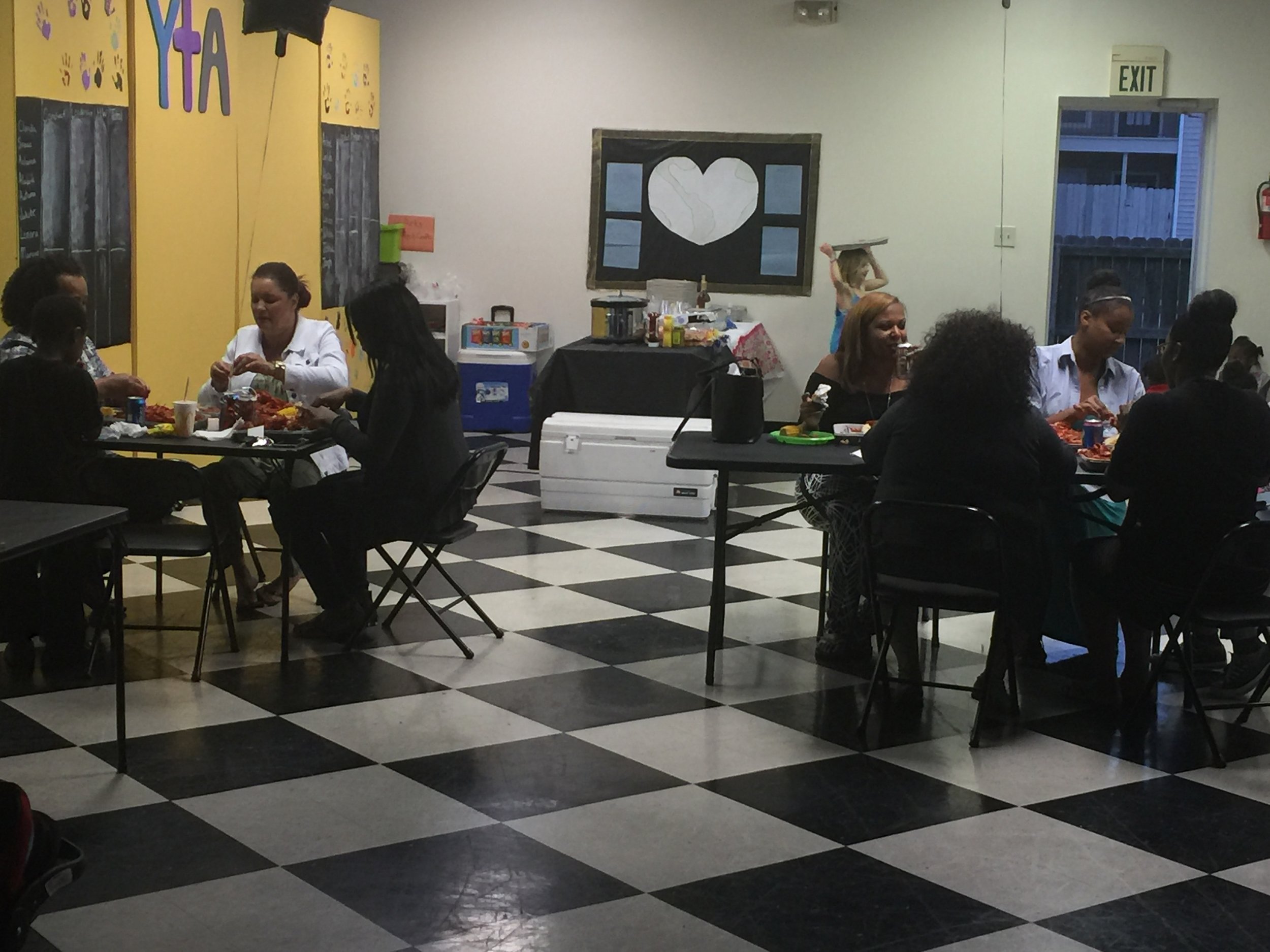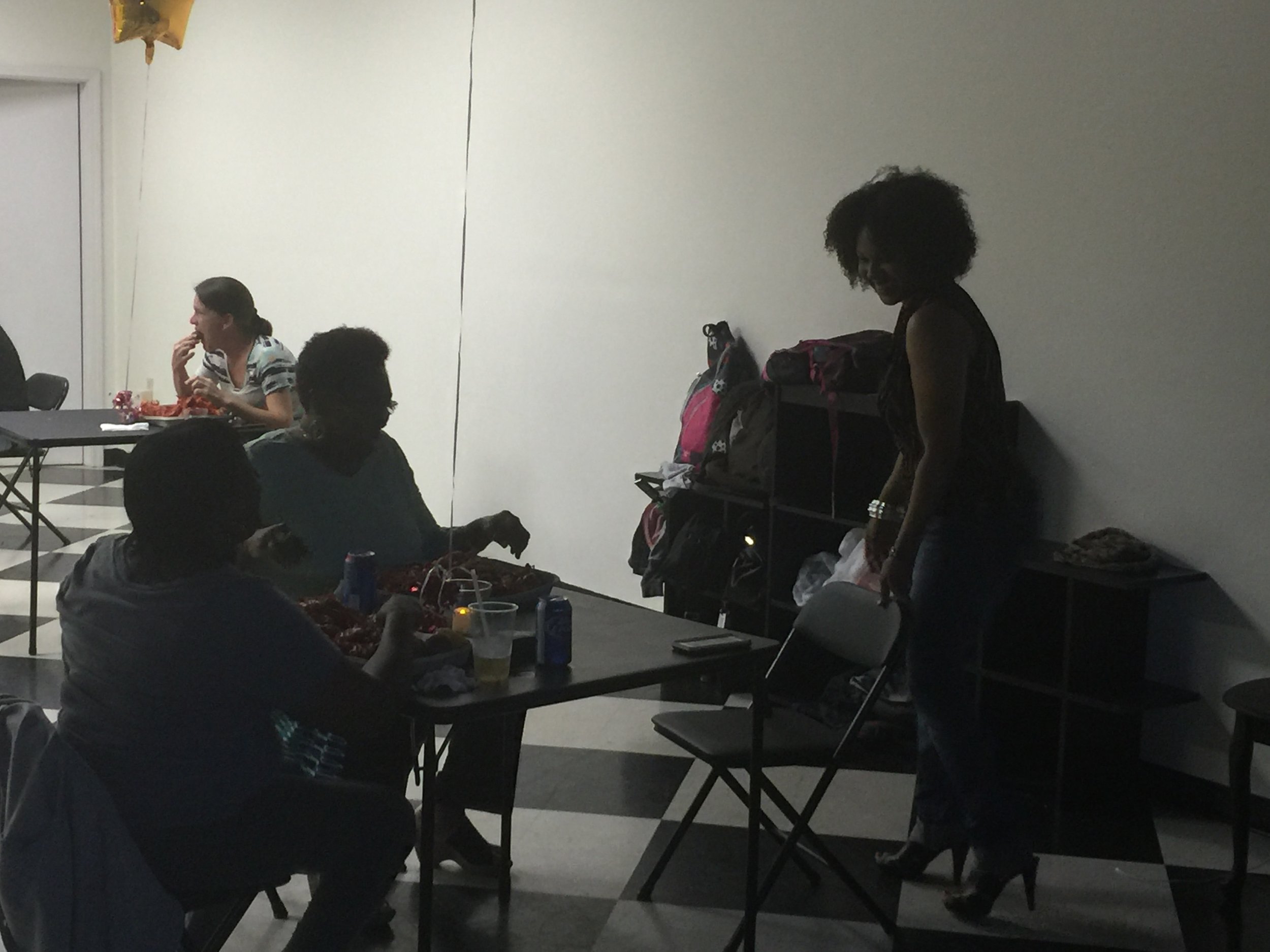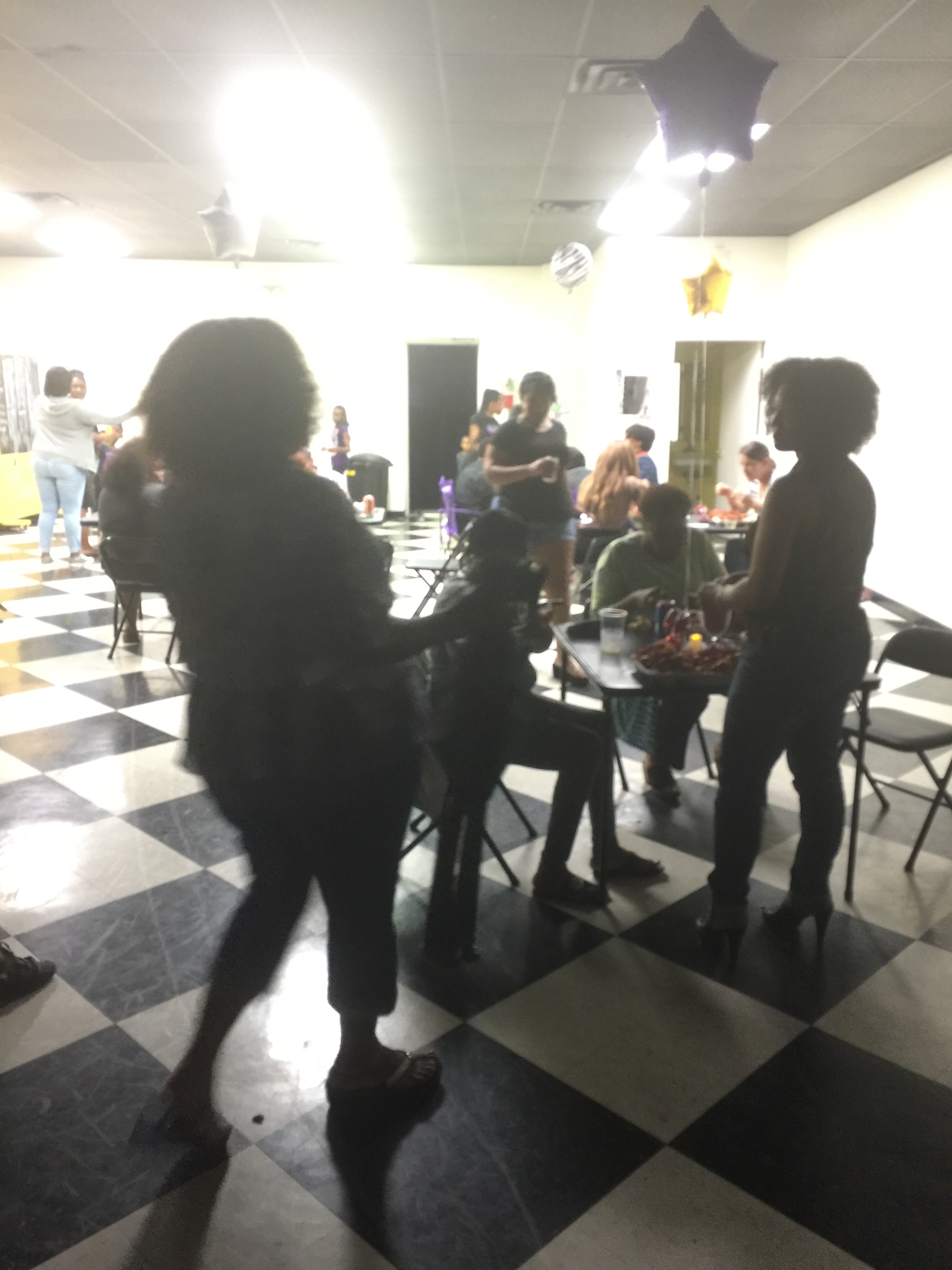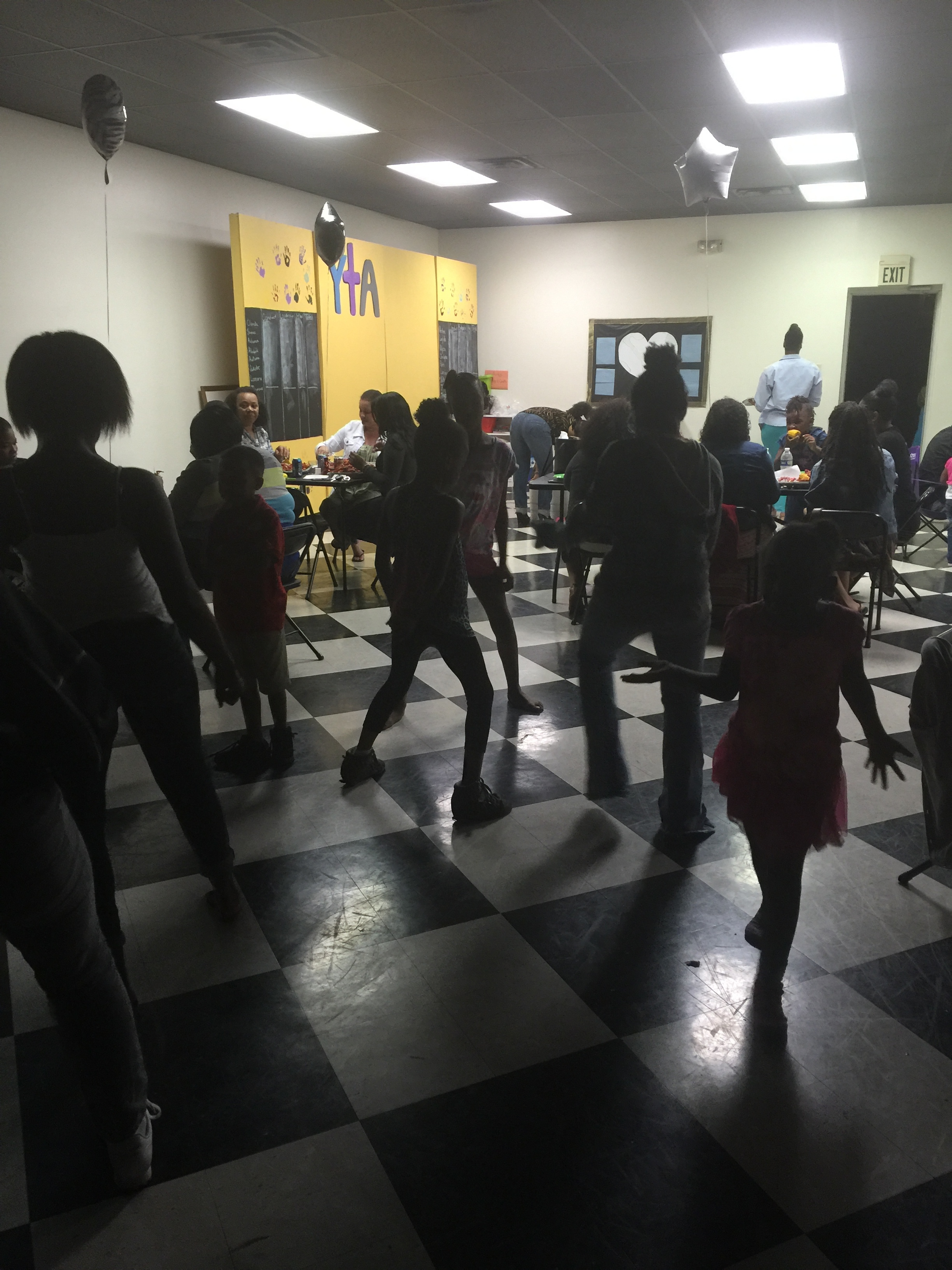 ALL YOU CAN EAT CRAWFISH!!! HEAR STORIES OF OUR SUCCESS!!!